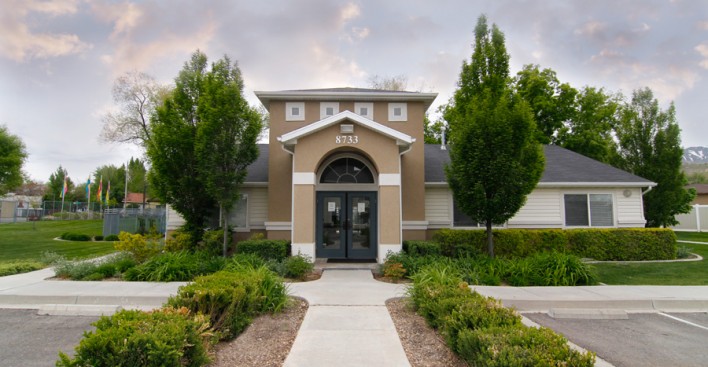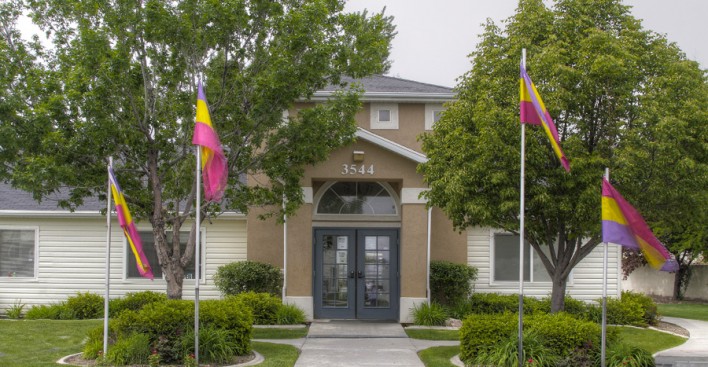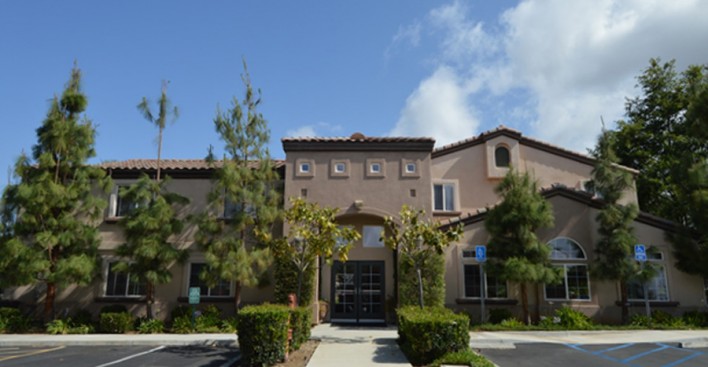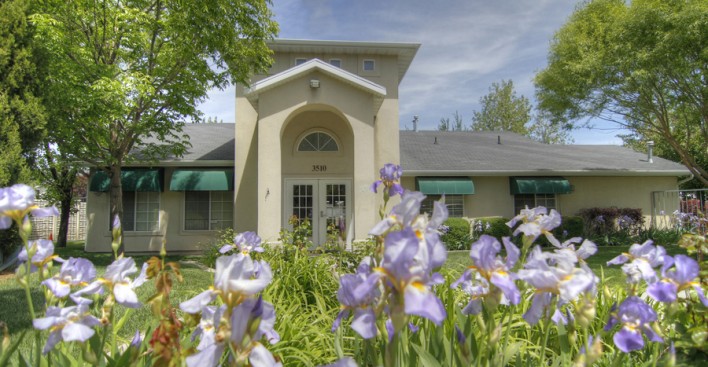 LIVE THE POSSIBILITY
American Housing Partners is dedicated to making sure you can find a place to call home. With exceptional apartment communities located throughout the prime regions of Southern California and Utah, we offer choices to fit every individual, family, lifestyle and budget.

We believe that taking care of our tenants is our team's highest priority. Our communities are home to individuals, seniors, couples, and families. American Housing Partners commitment is to make life easier by providing excellent communities and amenities for all of our residents.
WHAT WE DO

American Housing Partners, Inc. primarily acts as general partner, general contractor, and property management agent for numerous portfolio projects in California and Utah.

WHO WE ARE

We represent over 75 years of diversified real estate experience. As principals and officers of major national developers we bring the development experience of more than 12,500 units.

THE AHP LIFESTYLE

Our communities offer exceptional locations nestled among schools, shopping, and employment centers to offer our tenants a place they can call home that fits every budget and lifestyle.